Well Chicago, this week we have been doing our best to stay indoors and keeping cozy and warm! We have been doing a lot of planning for upcoming corporate events and weddings as well as venue scouting for some of our newest clients. We have been keeping busy and having a blast while doing it!
All work and no play may make Jack a dull boy, but for us L's our work is sort of our play. If you didn't know we are very visual beings and we are constantly looking around the web and soaking in all of the inspiration and beauty there is to see. Here are some of our faves that we are loving this week!
Check out the hanging script above the gorgeous lush flowers. This head table is so charming and inviting that we could spend the entire evening cozied up to it.
We love the use of this succulent tied in with the neutral colors of the table setting. It is so simple but looks exquisite. We definitely wouldn't mind being invited to this dinner party.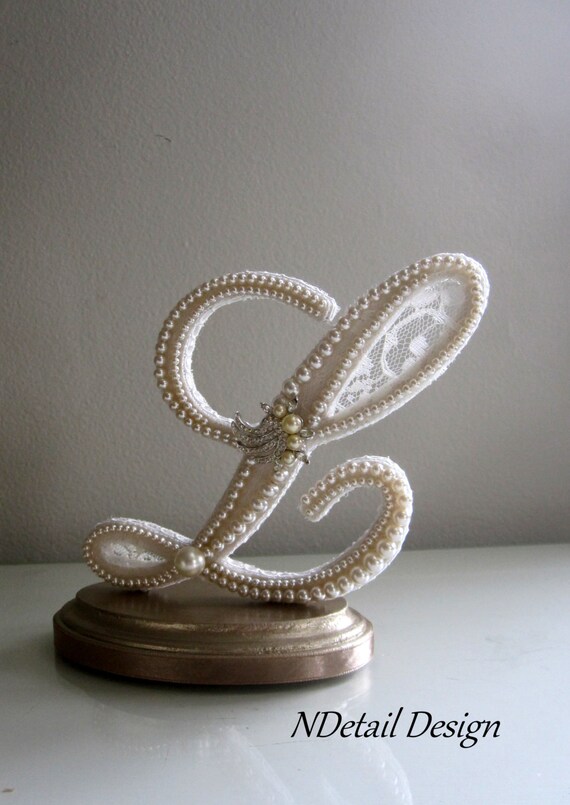 Now you might be thinking, OK they are bias and only love this because it is the letter 'L' and you would be wrong. The initial cake topper monogram that caught our eye was this letter 'M'.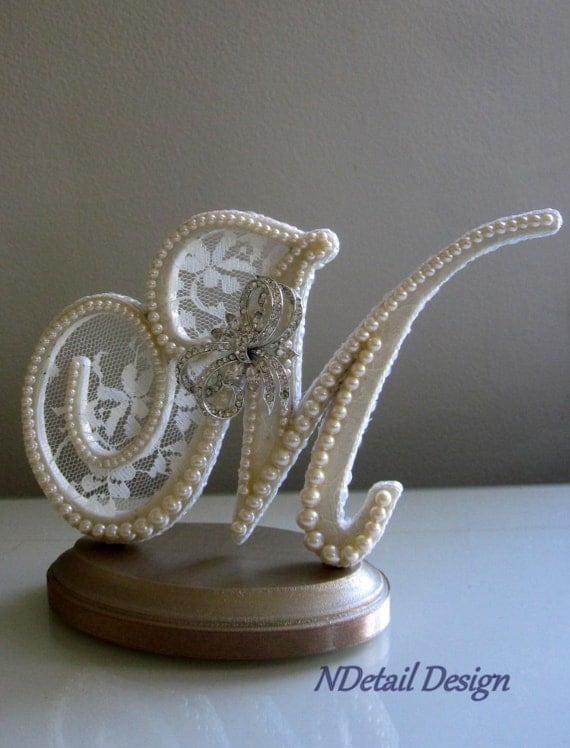 You can order one of these elegant pearl and rhinestone brooch wedding cake toppers over on good old Etsy. Click here to head to the store.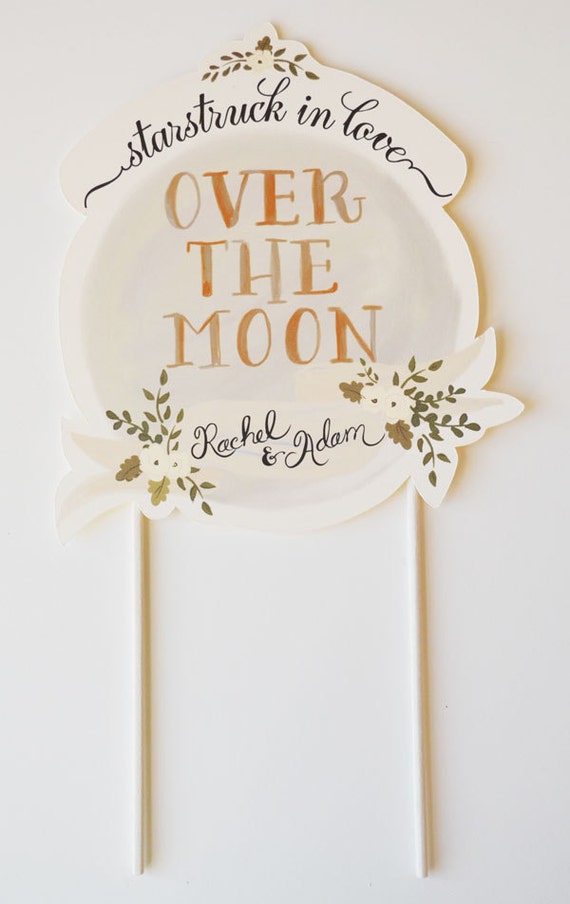 While on Etsy we also fell in love with this store where you can order this really adorable Over the Moon and Starstruck in Love custom wedding cake topper. We seriously fell in love with their collection of items they have to offer.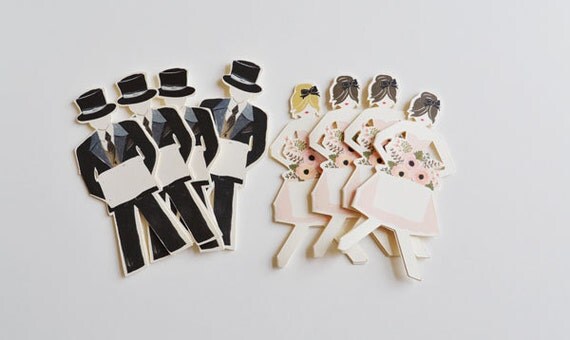 Lastly we found these guys and dolls wedding place cards that are so darn cute, who wouldn't love them? We have a feeling there will be more items to come from this Etsy shop in the weeks to come.
What things are you loving this week, we'd love to see your top picks!