For those of you who have ever turned your nose up to the thought of having a civil ceremony at city hall or courthouse, these 8 wedding venues might just have you feeling a little differently.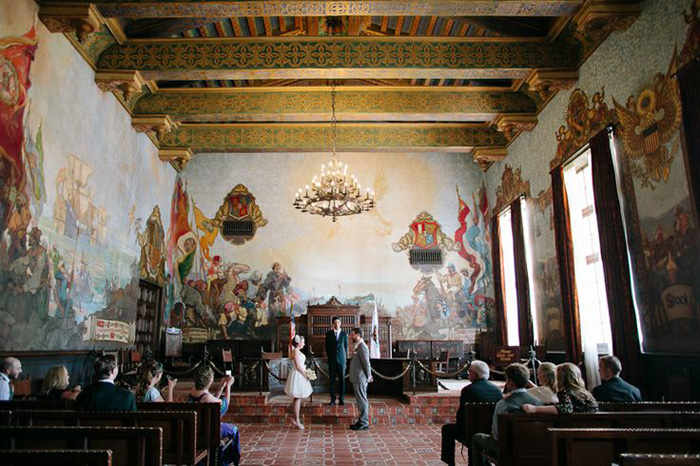 They are gorgeous and definitely not what typically comes to mind when you hear the words courthouse wedding.  
Check out these beautiful venues by our friends over at Intimate Weddings.
Are you having your wedding at a courthouse or city hall or considering it?  We'd love to hear your thoughts as well any other courthouse or city hall jewels that you know of!
Be sure to like our facebook page for your daily dose of tips, tricks, and trends from the experts!
Xoxo
Photo Credit:  cacasantoro.com;